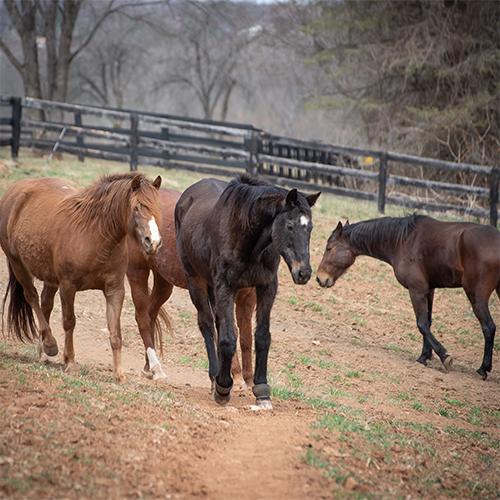 Horses
Our horses are discarded racehorses, three retired Amish buggy horses and a few slaughterhouse rescues.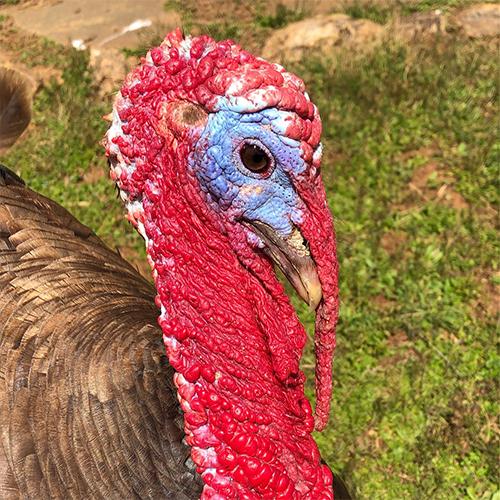 Boris
Boris came to us in 2015. He was destined to be a Thanksgiving dinner but he is safe now on our farm.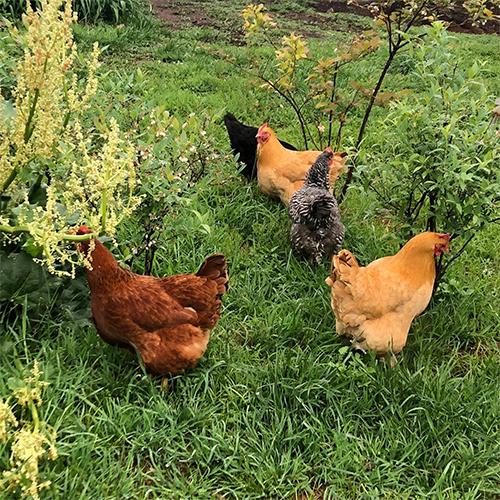 A Flock of Hens
Many layers get disposed off once they get older and slow down in egg production. We take in many such hens every year.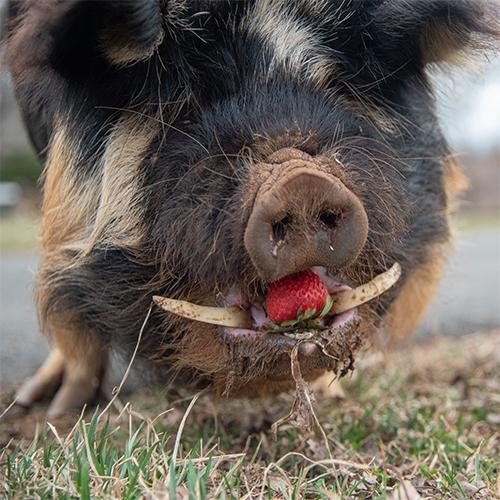 Pigs
We have 3 pigs living on our farm - Wilbur, Oreo and Little Fella. They enjoy strawberries and belly rubs.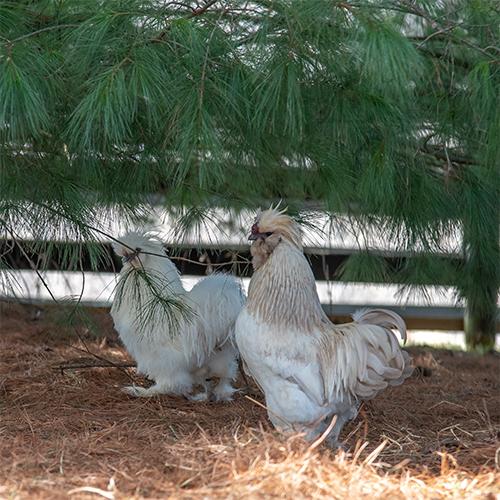 Small Roosters
Small and fluffy chickens are adorable but nobody wants roosters. We have a small rooster flock to keep these boys safe.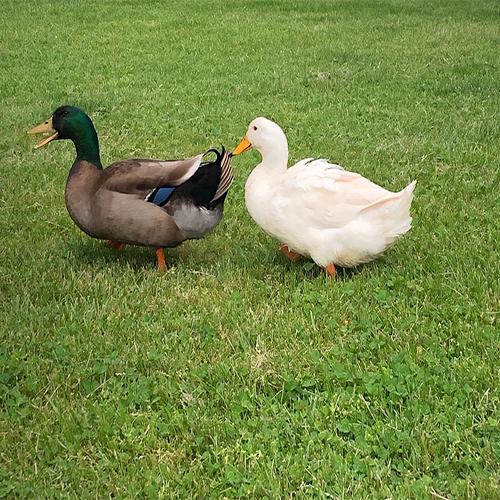 Flock of Ducks
We have a mix of various ducks. They are lots of fun - they share their pond with the geese Lucky and Jojo.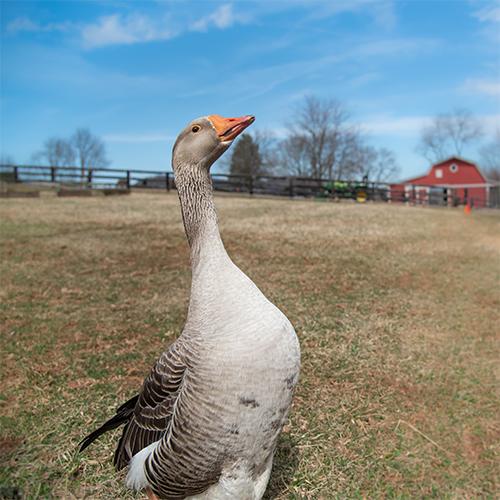 Geese
Our resident geese patrol the farm and alert us against any predators... they are loud yet super friendly.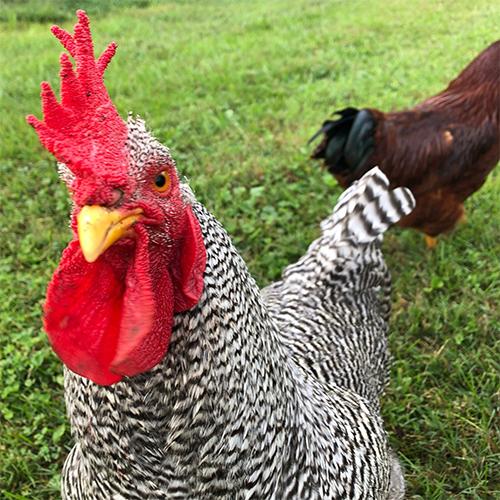 Big Roosters
Most of our roosters from the big rooster flock were dumped by the side of the road or the woods to fend for themselves.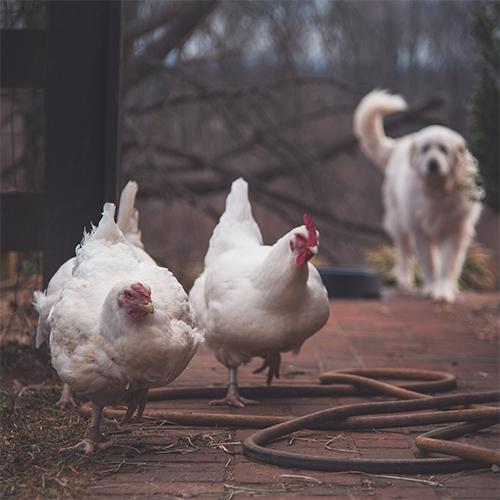 Cornish X Chickens
Our Cornish X chickens (so called "meat birds") are either rescues from large broiler factories or Kaporos ritual rescues.