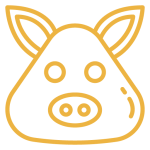 The Mad Turkey Farm is home to an ever-growing stable of lovable farm animals. From chickens and ducks, to horses and one "mad" turkey, meet the animals that live on our farm.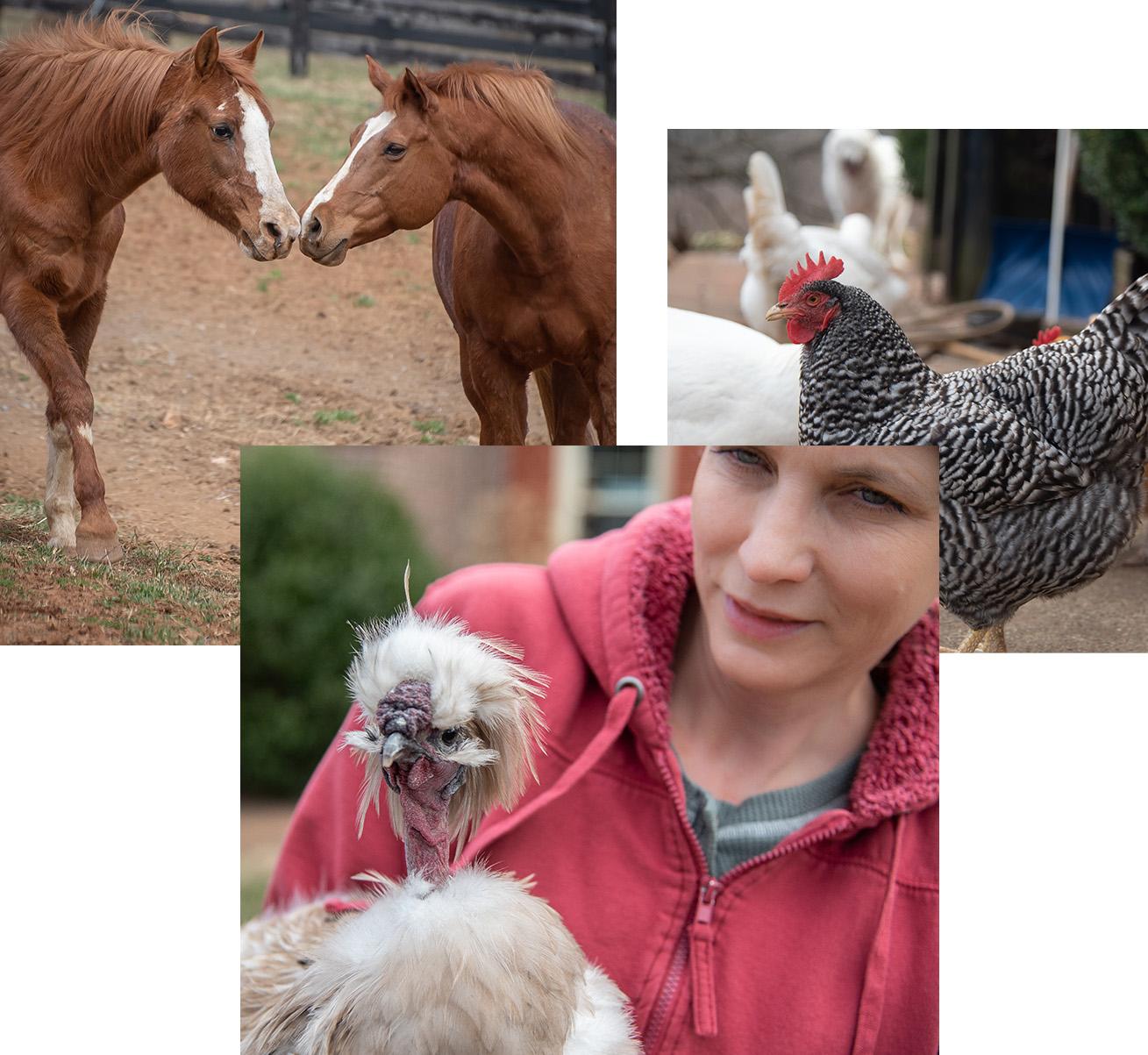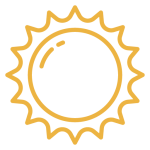 What's New At The Mad Turkey Farm


Find out what we're up to on the farm. There's always something new and exciting going on around here!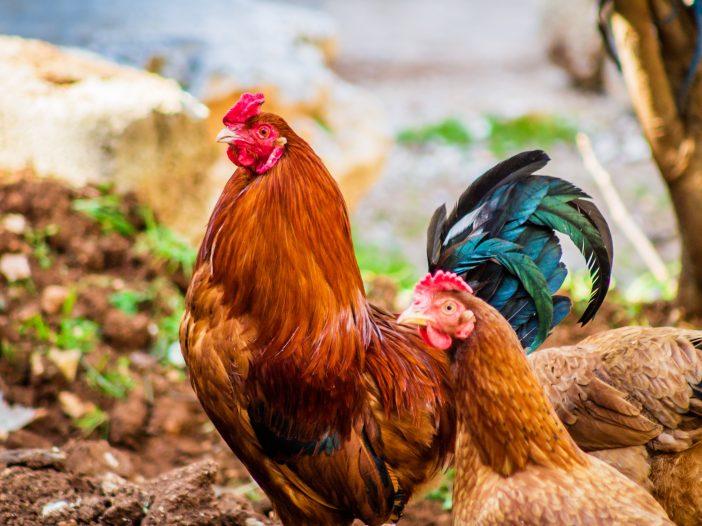 Rescuing Roosters: All About Our Bachelor Flock
Chickens - and especially roosters - are one of the most abused and mistreated farm animals in the world. Whereas...